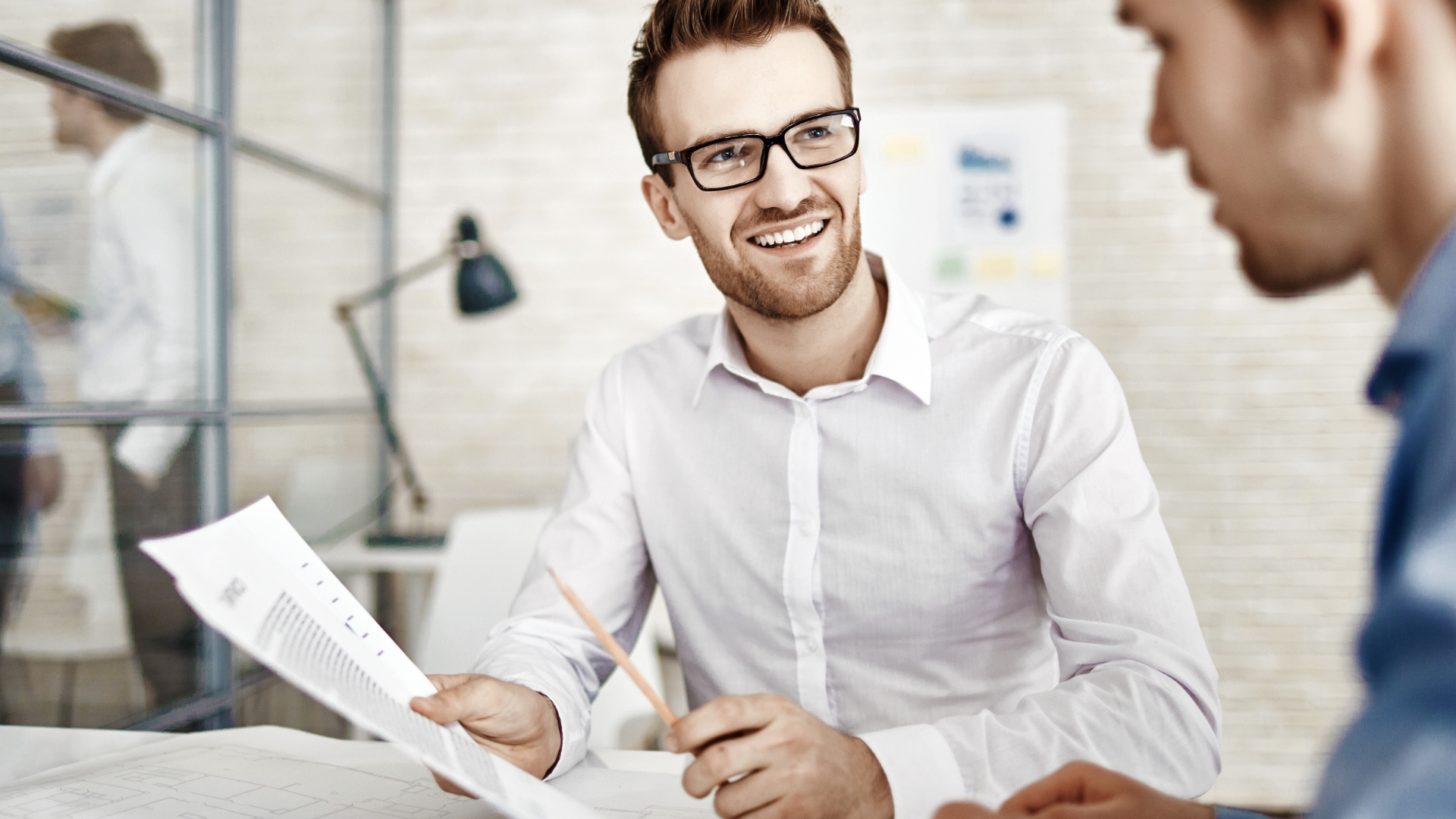 HELPDESK
Our unique technical bureau helpdesk offers general and technical advice, with trained professionals answering both calls and emails.
Introduction
Focus FM's Technical Bureau provides a telephone and email helpdesk to our clients for queries ranging from technical advice for ongoing refurbishments or statutory maintenance, to confirmation of the next scheduled audit date and programme details by one of our engineering consultants. 
The Helpdesk is managed in our London office by a dedicated team of operators and engineering consultants, allowing us to ensure that all contact and queries are recorded centrally.
With dedicated contact lines, we can guarantee all correspondence in relation to any projects in which we are involved can be produced and reviewed easily and effortlessly. From the initial stages of fee proposal requests and instructions, to site visits, quality assurance and deliverables, our timeline and records are not simply dependant on our consultants' emails or phone records. 
A further advantage of our central helpdesk is our ability to optimise our bespoke scheduling software, which increases efficiency for our consultants and clients alike. Whether it is monthly meetings and quarterly audits or a customised programme for refurbishment projects, we are always prepared for the programme ahead. With agreed fixed timescales for deliverables on all works, Technical Bureau Helpdesk ensures deadlines are consistently met with quality assurance. 
For our portfolio clients, Technical Bureau allows us to report on a vast range of KPIs with confidence and 100% transparency. Reporting monthly, quarterly or annually, it allows us and our clients to review concise and useful information for individual properties, specific regions or entire portfolios. This information has proved to be invaluable for us and our clients and has shaped how the management of entire portfolios is best approached and delivered the best approach to the management of entire portfolios for each individual client.
To find out more about Technical Bureau, please send us an email or give us a call on: 0203 077 1930