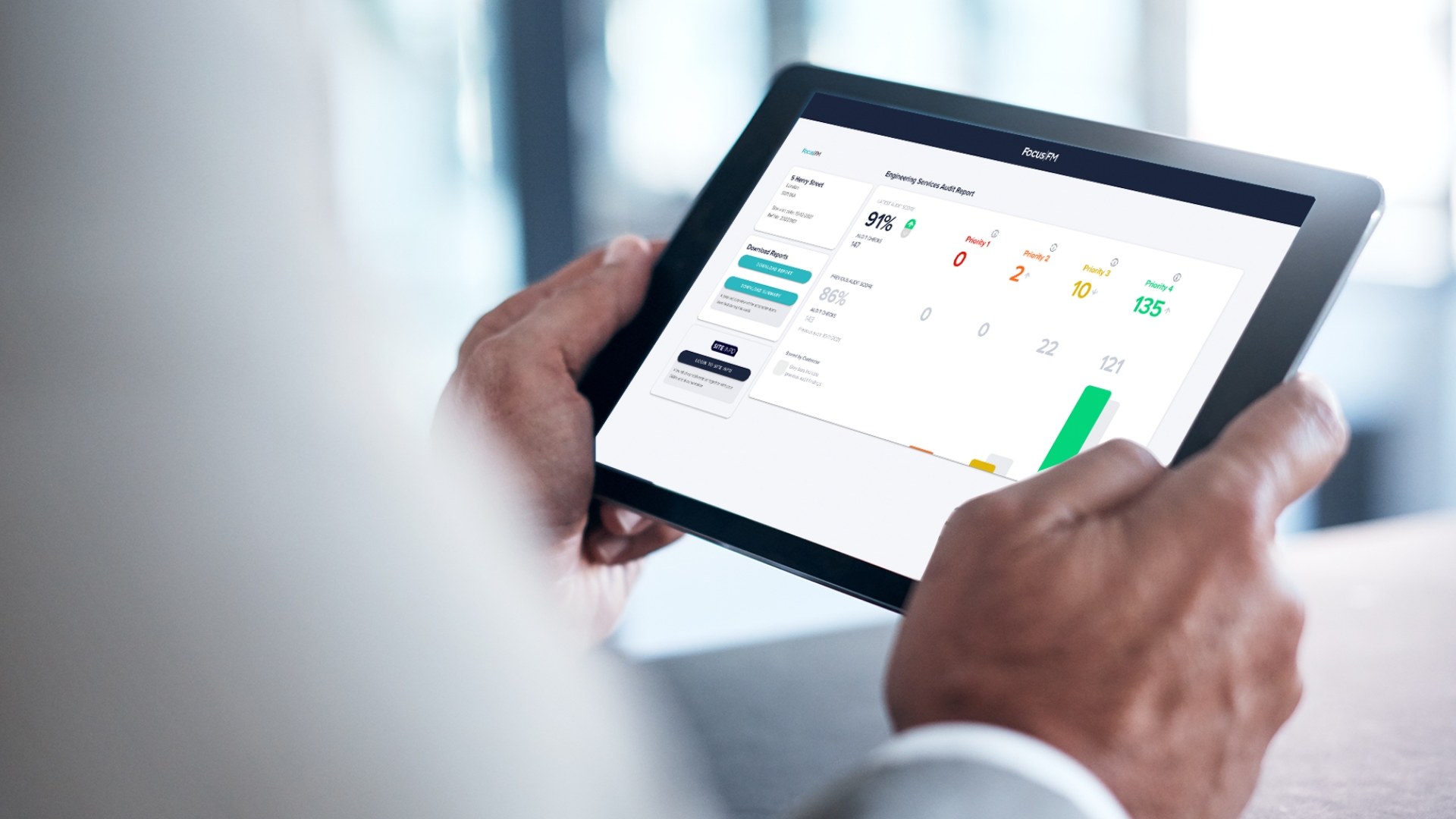 EMMA
The property industry's most intelligent Engineering Management and Maintenance Application.
Overview
Our unique Engineering Maintenance and Management App, E.M.M.A. allows us to innovatively support property professionals and provide more useful information to enhance their properties.
EMMA has been intelligently built to seamlessly integrate three key elements:
On-site app
A purpose built on-site electronic tool for consultants.
Live Interface
A powerful live interface for our in-house QA and support teams.
Interactive Dashboard
An interactive dashboard for clients offering an overview of the items identified and actions required which enables clients to easily make comparisons against previous findings, tracking improvements.
Auditing with EMMA
Precise Auditing
When utilised for M&E, E&S or VT auditing, EMMA provides the efficient and precise process to our auditing that should be expected by our clients.
Compare Audits
Our audit dashboard immediately displays the findings of our audit in a clear and simple graphic. When a subsequent audit has been completed with EMMA, the scores and observations are compared conveniently, to assist the team with the analysis and the enhancement of a property.
Audit Reports
In addition to the dashboard, EMMA provides two output documents – 'The Full Audit Report' with embedded images of all items, and, 'The Summary Audit Report' with only actionable items that service partners will appreciate. It is designed to provide the targeted approach required to effectively optimise the property's engineering.
Watch how Focus FM's audits with EMMA are improving property engineering and assisting property professionals:
We interactively combine the expertise and experience of our core disciplines – Technical Management; Engineering Consultancy Services; Vertical Transportation; Project Management; and Energy & Sustainability – to deliver a tailored service for each of our clients' specific needs.
Founded in 2001, we have grown organically to become one of the UK's leading independent providers within our field. Our business has been built upon a strong professional ethic and commitment to delivering best in class service solutions.