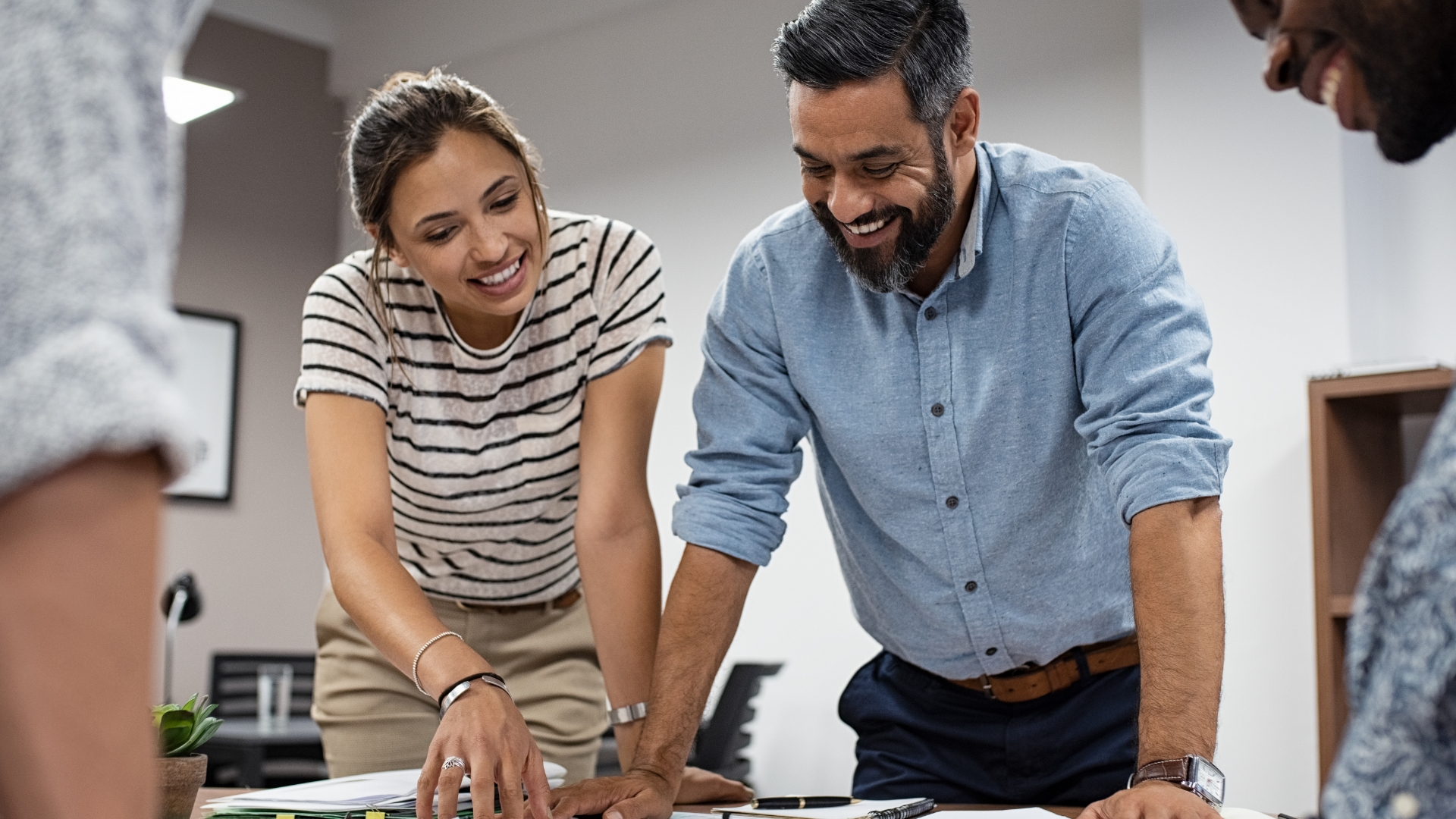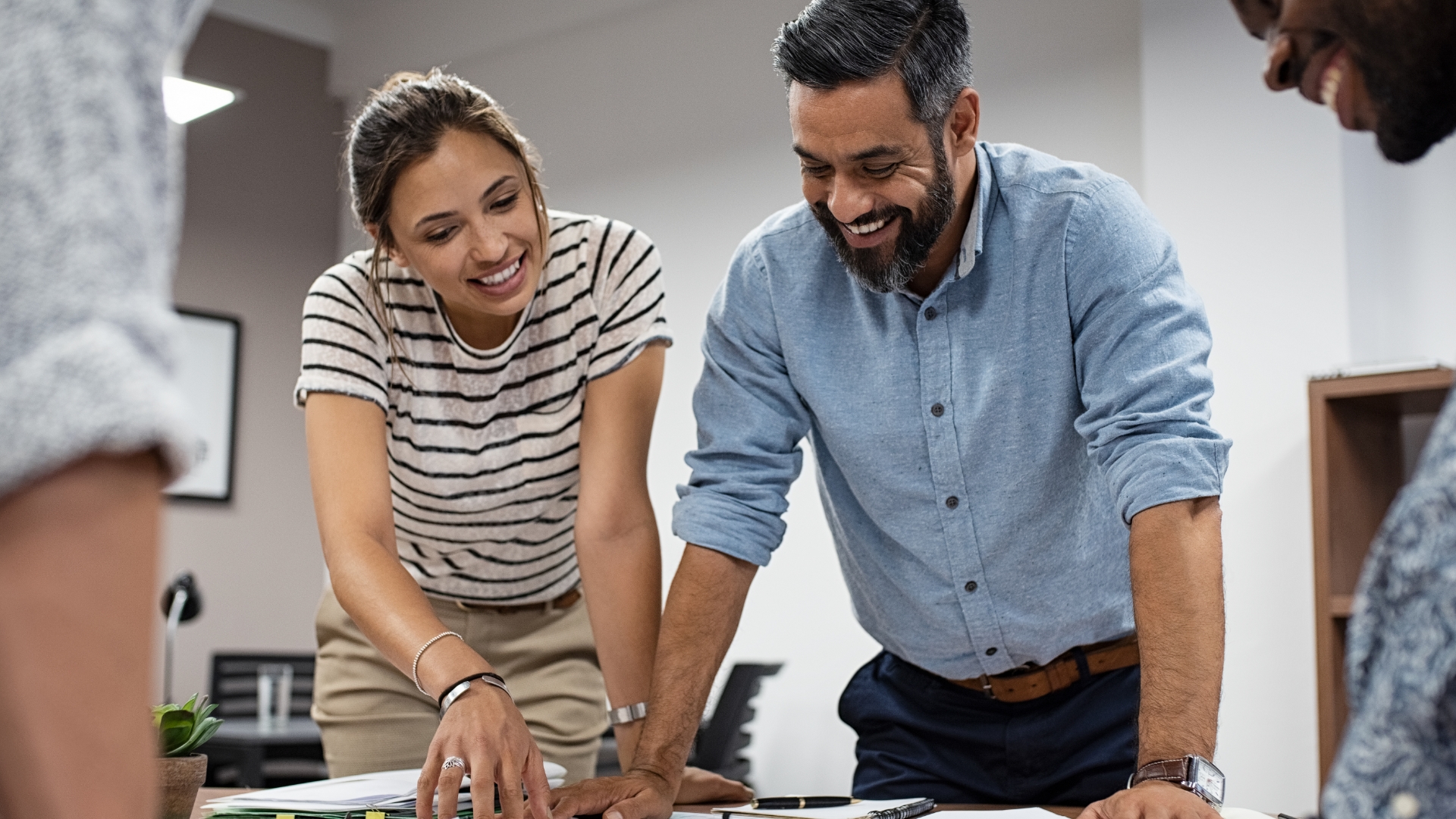 CPD
CPD Certified Training courses including the most informative and thought-provoking content in our industry
Introduction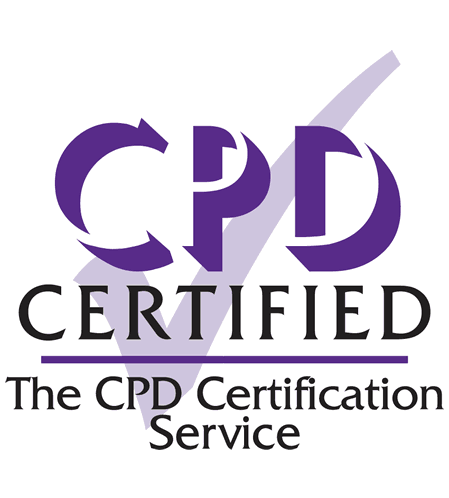 Focus FM runs a number of completely free, accredited Continued Professional Development courses aimed at Facilities Managers and Property Managers, to equip them with knowledge and information that they can apply to their own work environments. 
These courses enable attendees to gain an improved understanding of the engineering processes and risks involved in commercial buildings. Attendees can then make more informed decisions throughout the management of their properties, which will highlight the intrinsic value of what property management professionals do. In order to enable more participants to attend our courses nationwide, and to ensure a safe environment whilst doing so, we deliver our training sessions online via webinar. This method opens up the way for more participants to sign in from anywhere in the world, increasing accessibility.
If you, your Company and/or your teams are interested in any of the free CPD Certified Training courses outlined below, please do not hesitate to contact us to discuss your requirements. We would be delighted to help enable your Company to achieve its maximum potential.
Following the CPD course, each attendee will be issued with a copy of the presentation, a CPD certificate, and any pertinent documentation to support the learning undertaken.
Building Services Explained
This course explores the main engineering systems – what they do, how they work and how they relate to other systems and plants. It also unwraps some of the acronyms we all take for granted, and looks at some of the risks and failures based on real life situations.
Soft Landings
This course looks at the importance of preparing in advance of taking on a new building, or a majorly refurbished one. We follow the BSRIA Framework process and focus on phases 4 and 5 (pre and post Practical Completion). This course helps to explain the importance of data collection and the preparation of an accurate and detailed Asset Register, which is not always available from the main contractor prior to Practical Completion. It also explains the importance of checking O&M Manuals and Log Books for legislation compliance and warns against the risks of not completing these checks.
Planned Maintenance Programme (PMP)
This course explores the importance of life cycle planning over a period of 5 to 10 years, the benefits of conducting a PMP and the risks of not having one. It also looks at who will benefit from having such a plan in place and how it can reduce the risk of sudden plant and system failure.  The course is based on the RICS Guidelines and demonstrates the added value a PMP can bring.
"Real life examples, scenarios and experience that were shared were extremely useful."

Building Services Explained, virtual course, 2021.
"Very informative and detailed."

Planned Maintenance Programme, virtual course, 2021.
"It was a great overall refresher of the most important building management aspects."

Soft Landings, virtual course, 2021.
95%
of participants described the Building Services Explained programme content as useful.
100%
of participants felt their knowledge and understanding of the Planned Maintenance Programme topic improved.
92%
of participants found the information shared in our Soft Landings presentations was relevant to the topic.