We can help undertake a range of building checks to keep up with the maintenance of your property, ensure your engineering services are fully functional and fit your requirements. Have you considered the following?: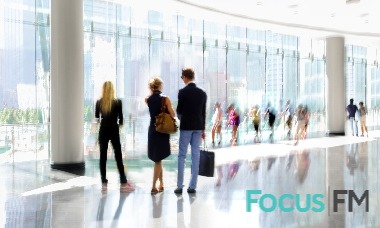 Has your air conditioning been maintained?
We can carry out an assessment to confirm if there are any maintenance issues with your air conditioning and ventilation systems, and provide recommendations for how to best operate the plant efficiently while providing suitable levels of fresh air.
Are all of your lifts operational with maintenance up to date?
We can review the lift maintenance records and provide audits or condition reports validating operation.
Is your BMS stable and operational?
Has your BMS been maintained over the past year, and is it optimised to deliver the required level of control in an energy efficient manner? We can carry out a review to ensure there are no issues with the HVAC controls which could cause an issue for your occupiers.
To discuss any of the above further, please contact Derek Martin in our Technical Services team.