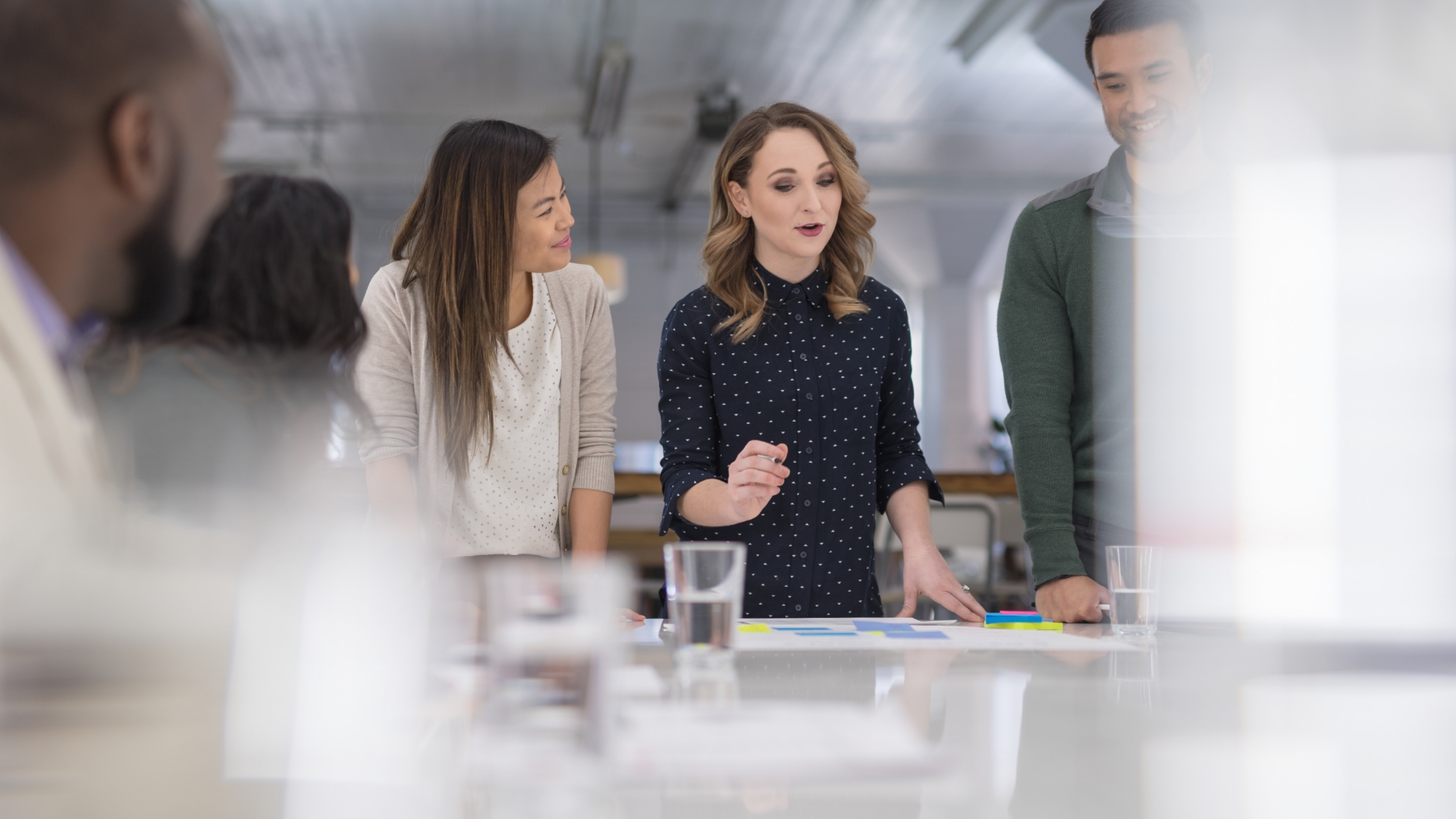 Meet the team
Introduction
We are a friendly and dedicated team providing professional advice and technical support to ensure our clients achieve the optimum from their engineering services. Meet some of the valued members of Focus FM.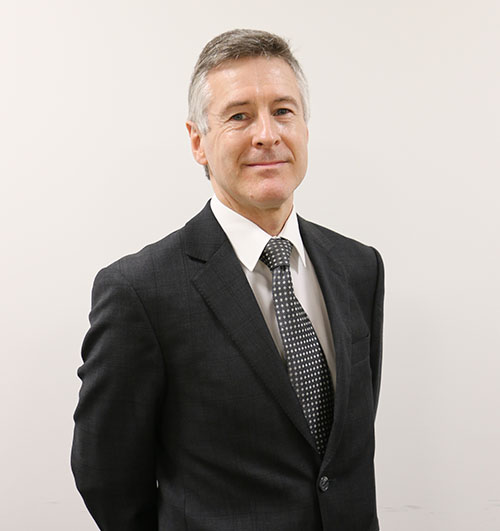 Robert Fisher
Technical Associate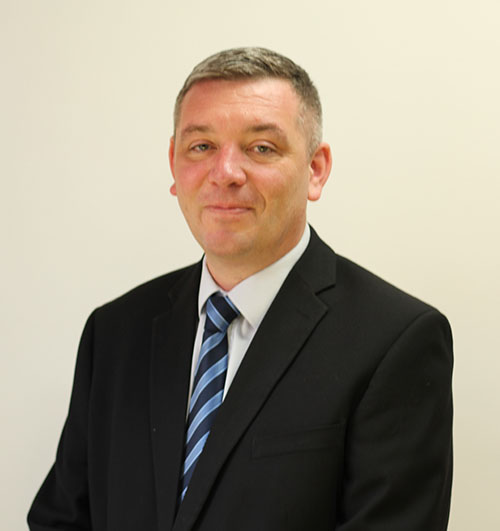 Simon Connell
Divisional Director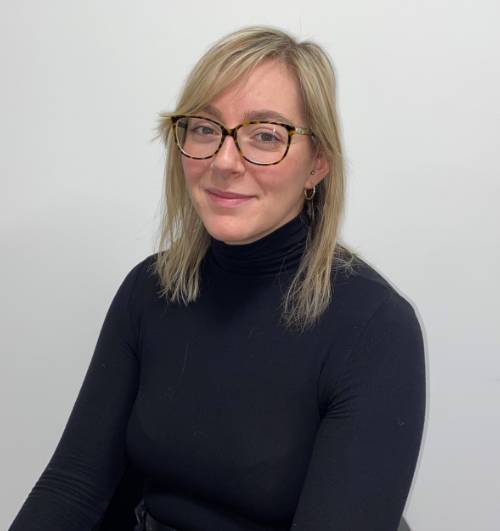 Loren Ryan
Environmental Consultant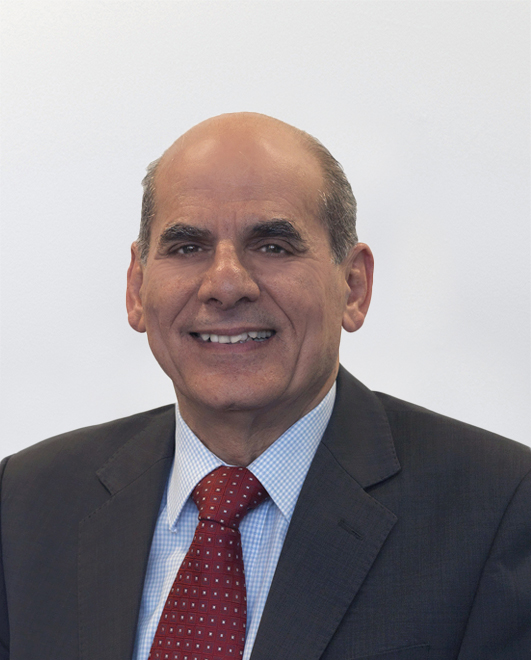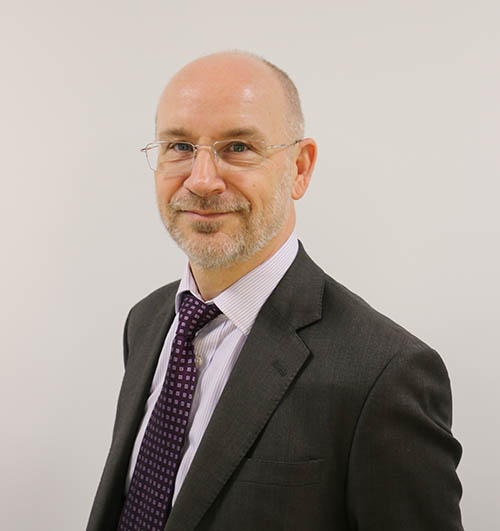 Andrew Barnes
Technical Director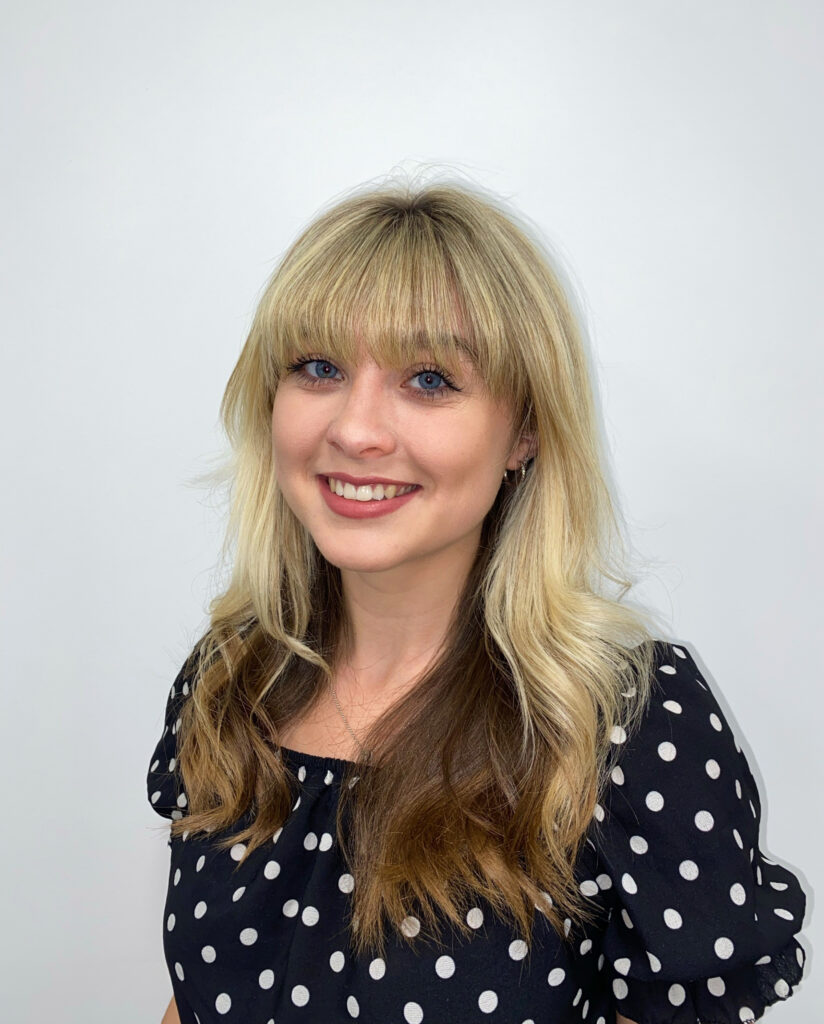 Stacey Collins
Assistant Team Administrator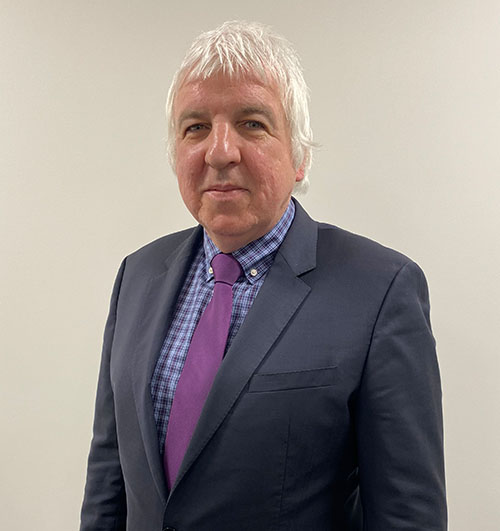 Alistair Whissell
Technical Associate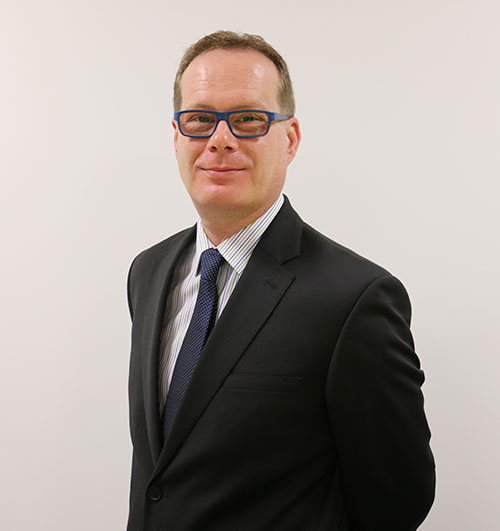 Peter French
Senior Engineer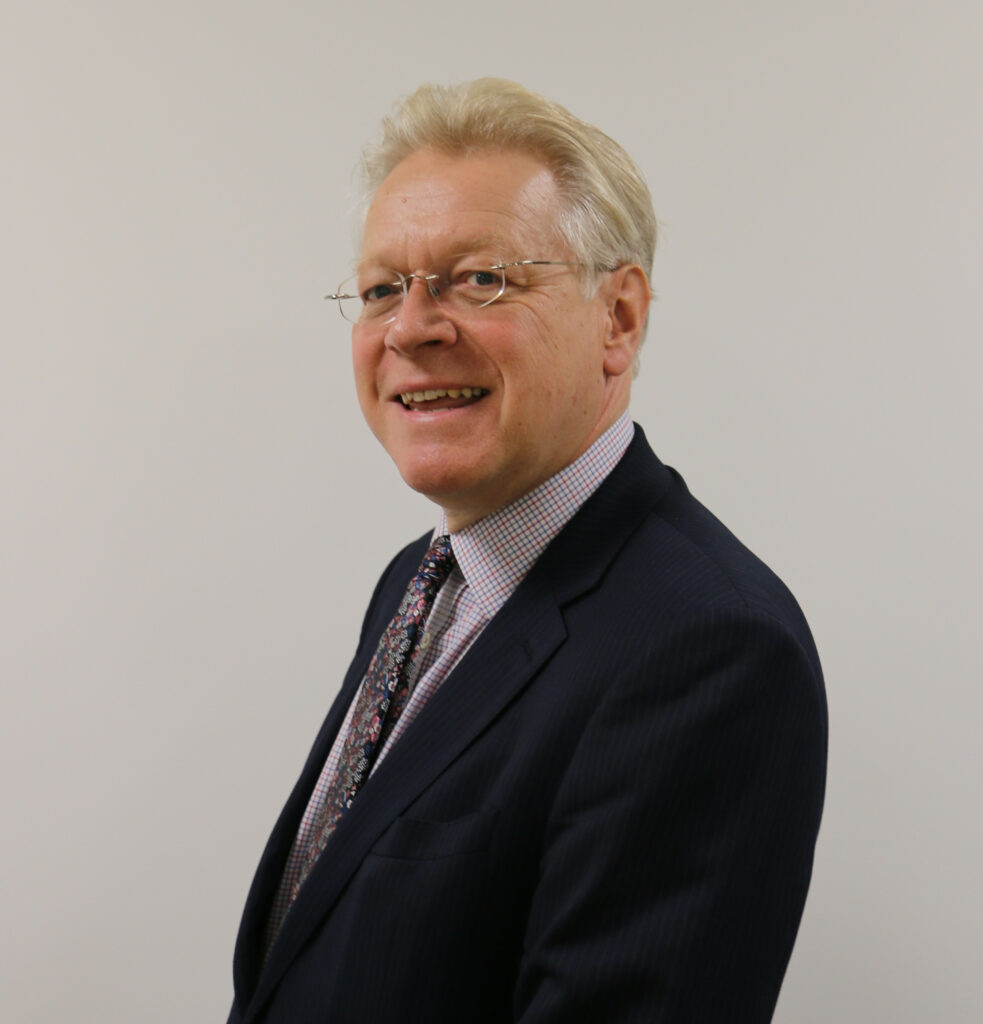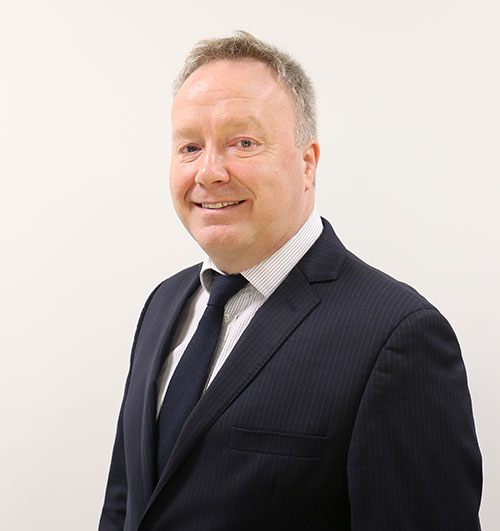 Tim Higgs
Technical Associate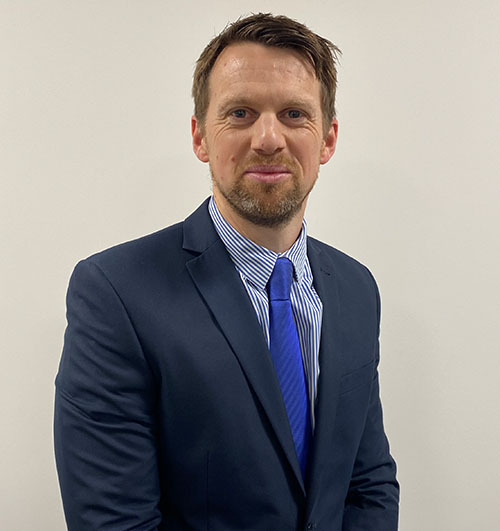 Ben Richards
Senior Technical Associate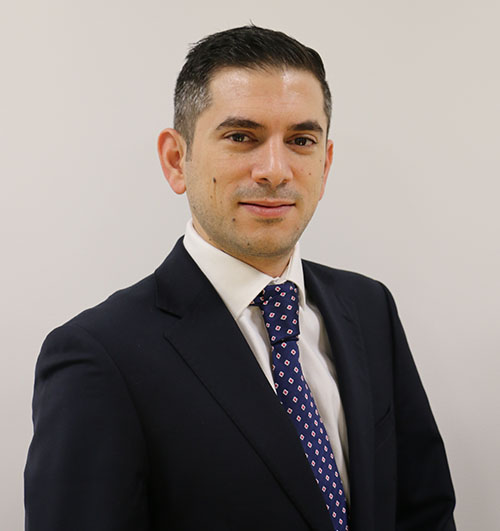 Anthony Georgiou
Associate Director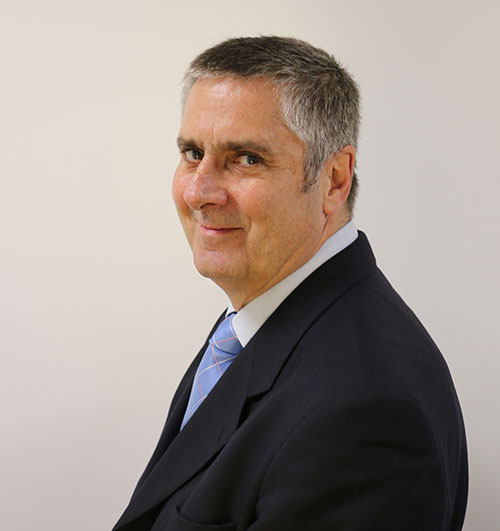 Bob Farmer-Hartley
Senior Engineer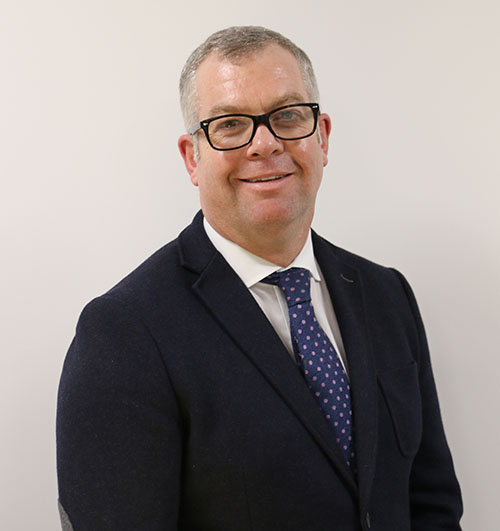 Adam Bennett
Associate Director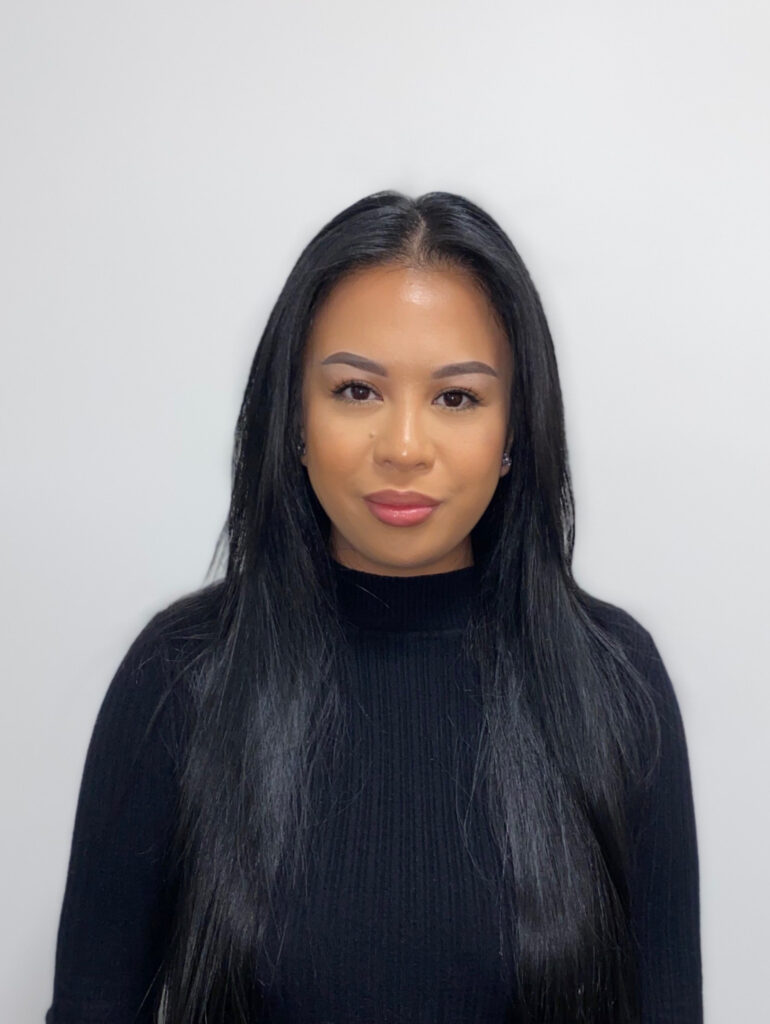 Chelsey-Amber Castaneto
Operations and Marketing Assistant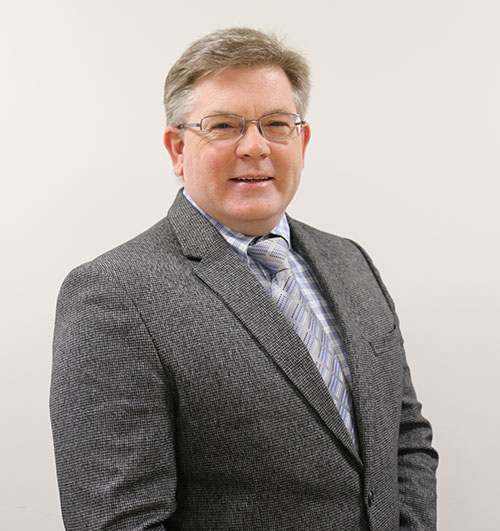 Michael Bacon
Senior Project Engineer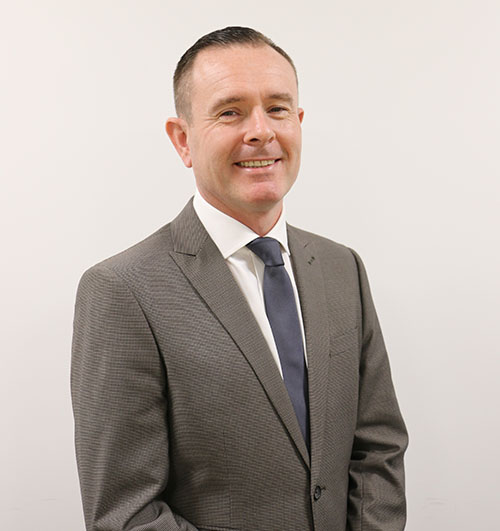 Rodney Fisher
Associate Director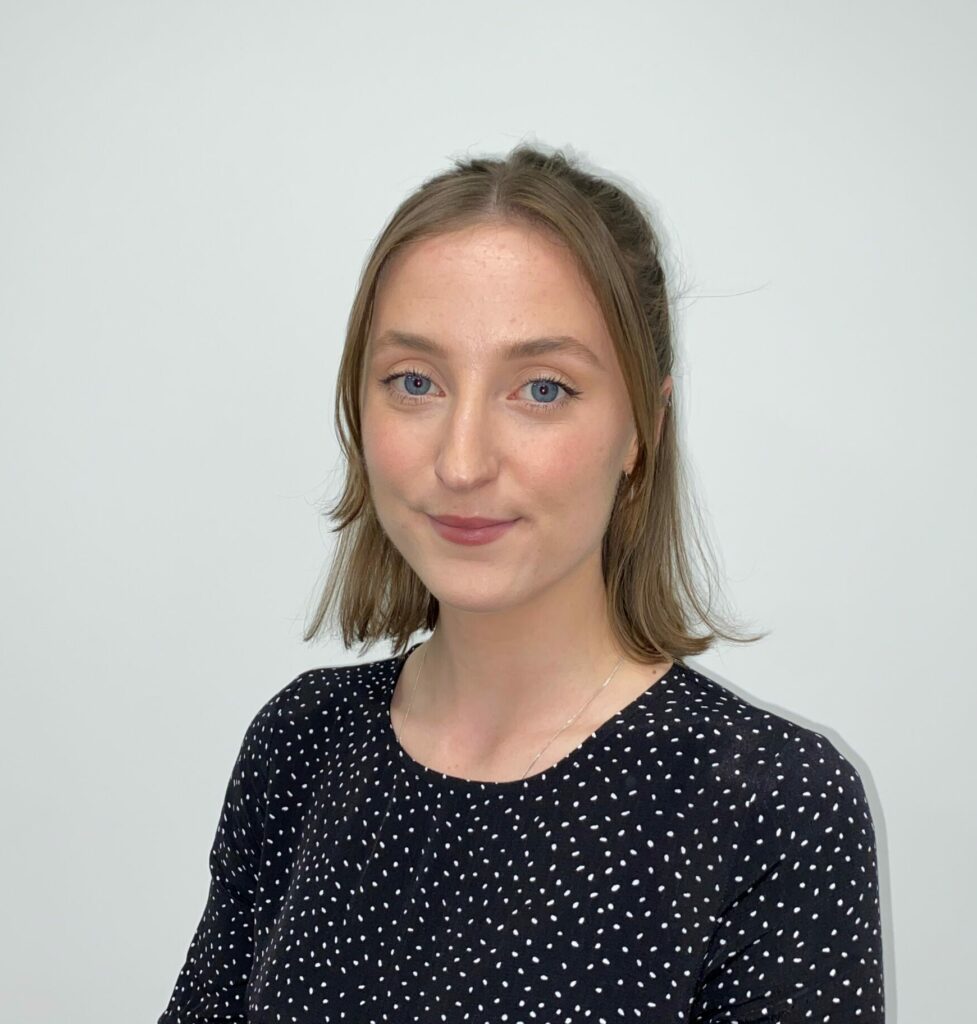 Katrina Robinson
Assistant Team Administrator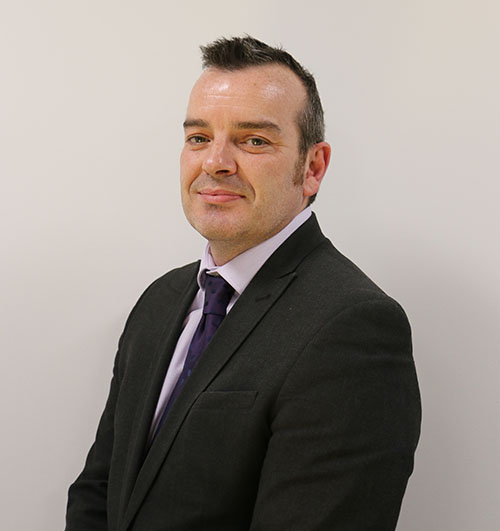 Geoff Cooper
Divisional Director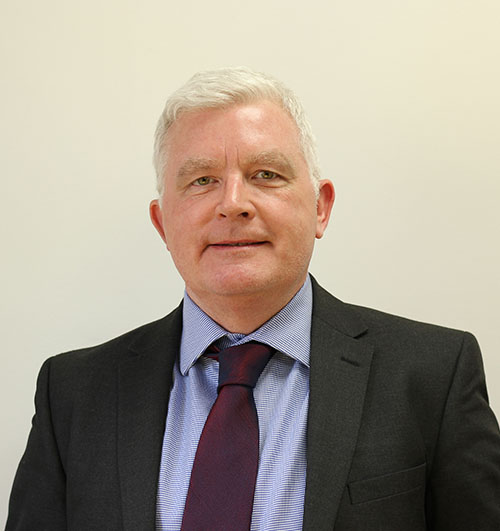 Mark Byrne
Associate Director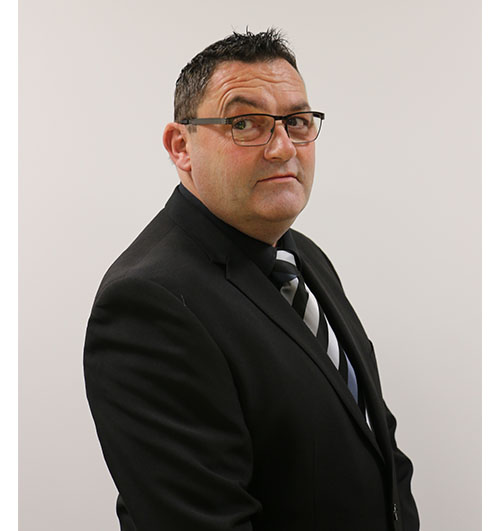 Dave Hickey
Senior Engineer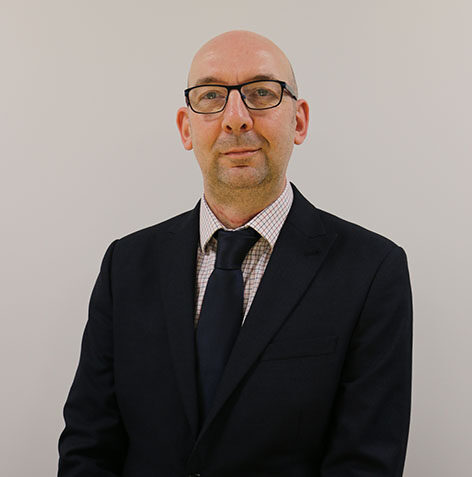 Tom McDermott
Technical Associate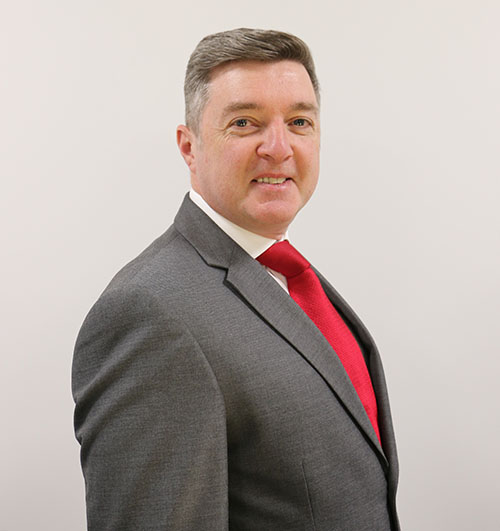 Brian Stewart
Associate Director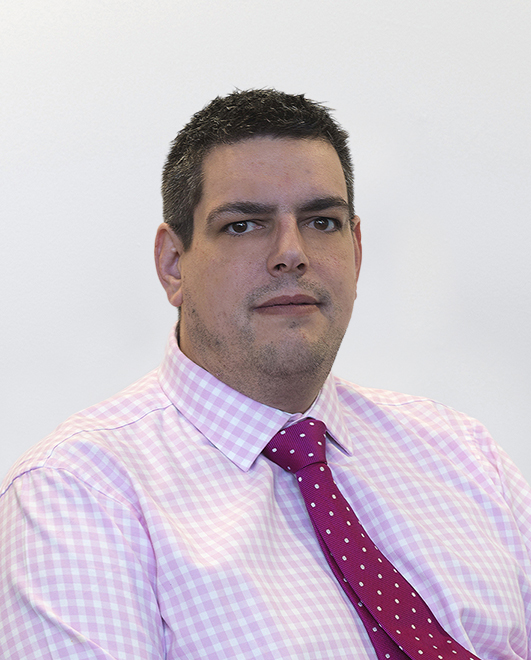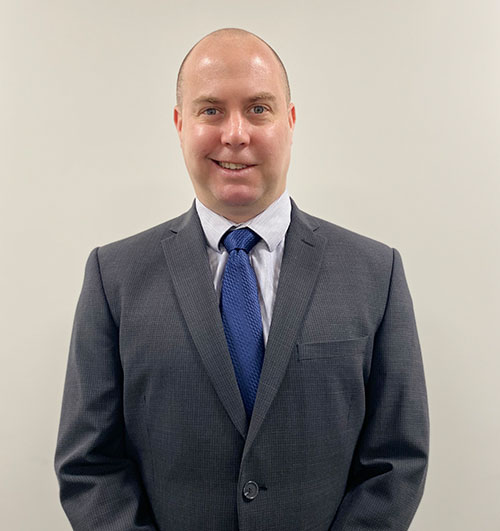 Bryan Ridley
Technical Associate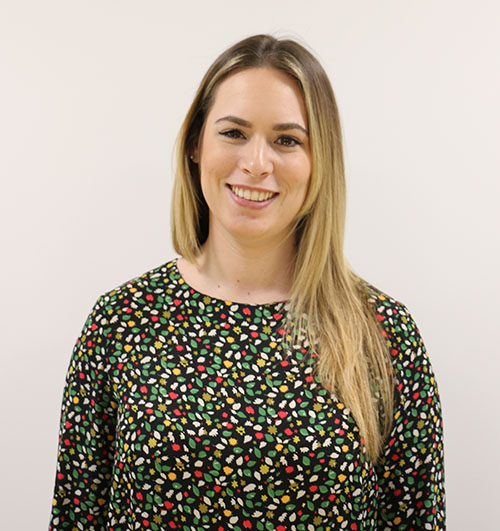 Chloe Mitchell
Associate Director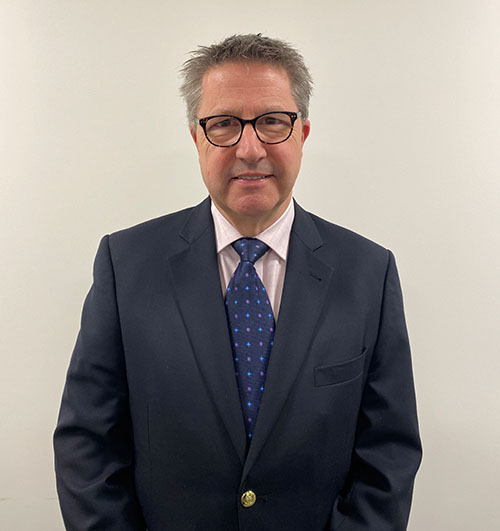 Michael Dykes
Senior Engineer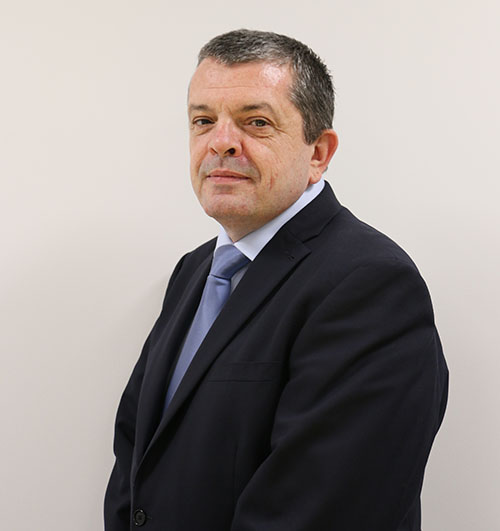 Ray McNama
Senior Technical Associate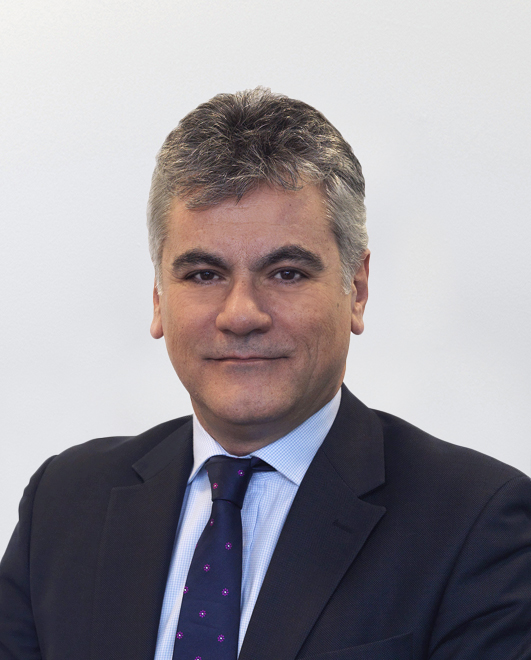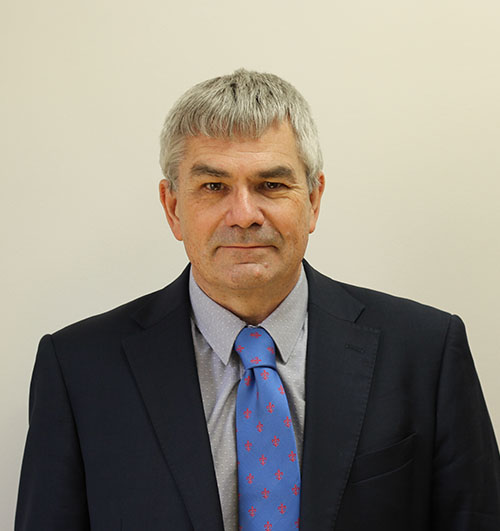 Trevor Martin
Senior Consultant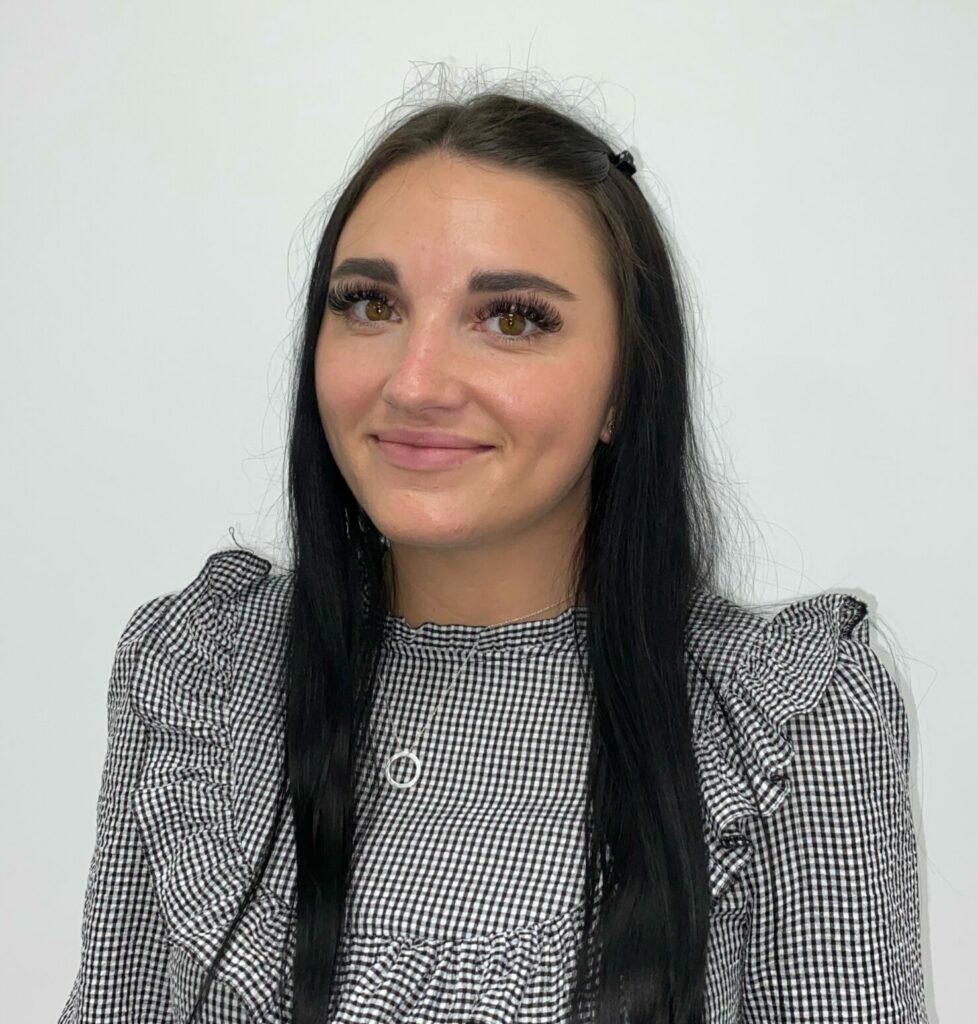 Madeleine Anthony
Assistant Team Administrator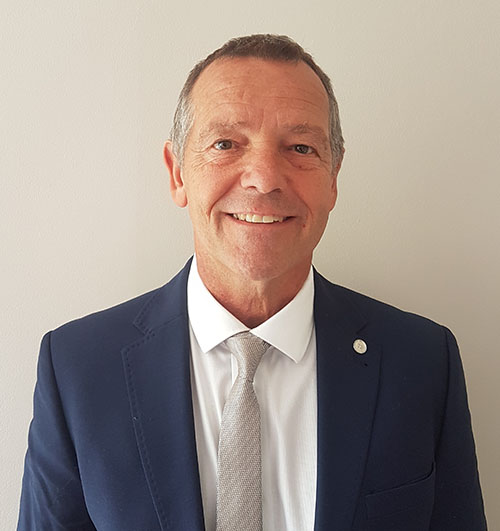 Ian Davies
Senior Project Engineer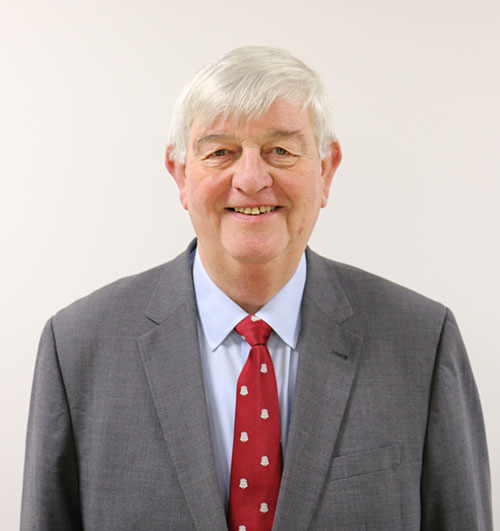 Jim Beagley
Senior Engineer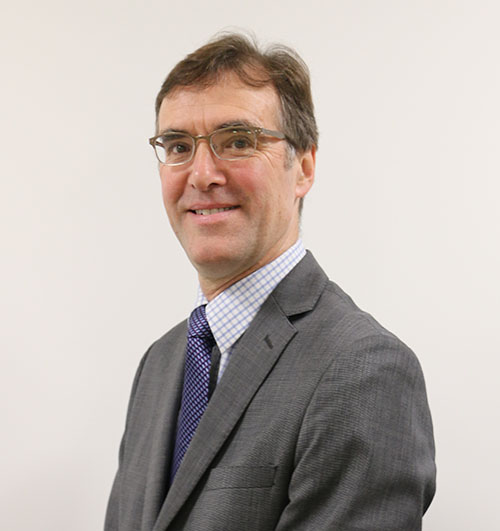 Paul Miller
Senior Technical Associate
Our reputation is built on our people. To achieve the best, we believe in investing in their personal and professional development and offering recognition through first class rewards. Due to our continuing success we are looking to make several appointments to strengthen our existing teams.
Focus FM runs a number of completely free accredited Continued Professional Development courses aimed at Facilities Managers and Property Managers, to equip them with knowledge and information, so they can apply it to their own work environment.