Our Work
Our Clients operate within real estate, investment, asset and property management across the UK commercial and public sector property market.
Focus FM provide a full range of technical advice & knowledge ensuring building owners, agents & facilities managers have the support to guarantee building services within their property perform in a safe and efficient manner, within budgetary constraints.
EMMA
The property industry's most intelligent Engineering Management and Maintenance Application.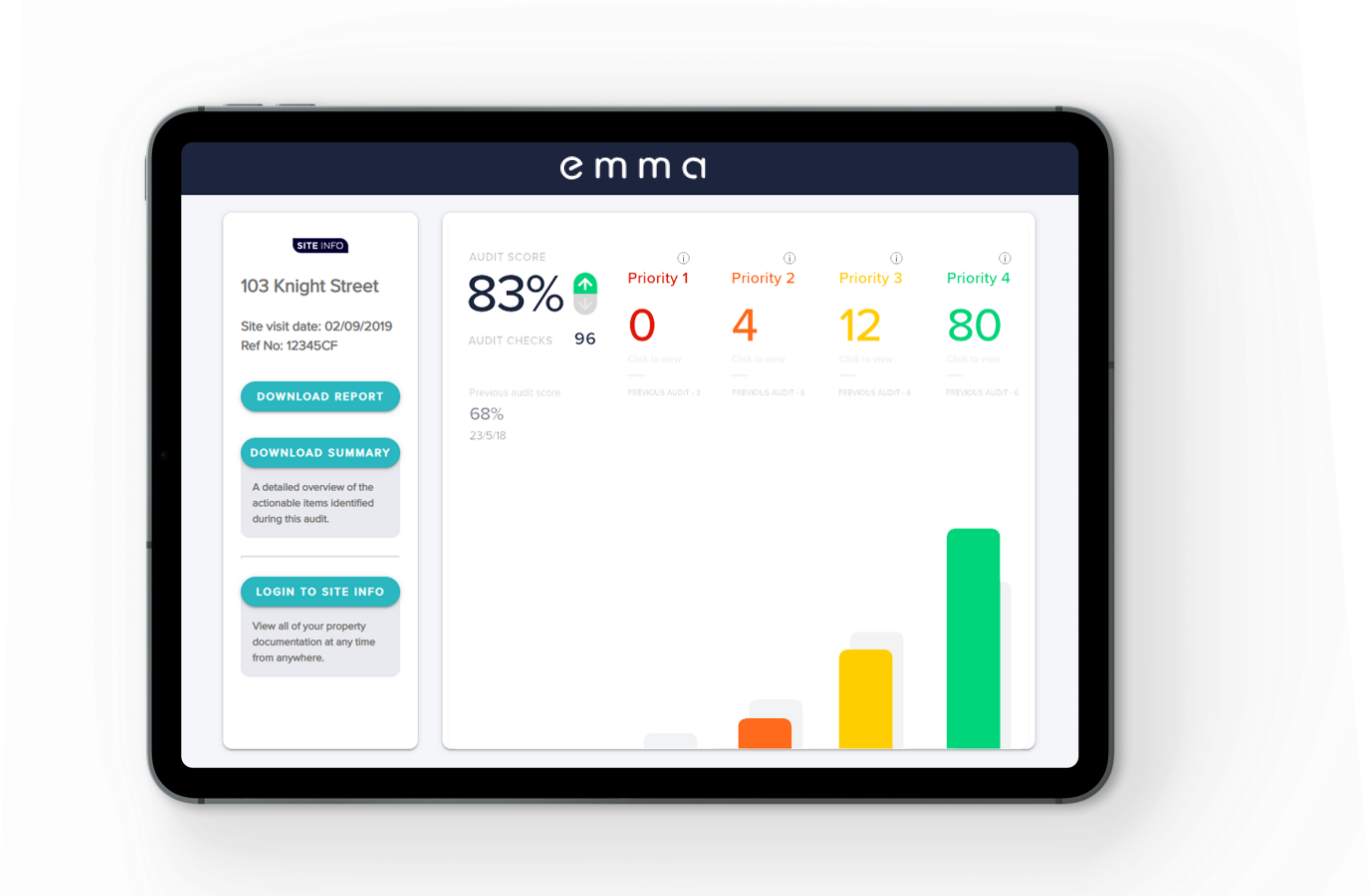 We are a friendly and dedicated team providing professional advice and technical support to ensure our clients achieve the optimum from their engineering services.
Meet some of the valued members of Focus FM.
CPD Certified Training courses including the most informative and thought-provoking content in our industry