Building services, engineering & sustainability solutions.
Delivering best in class service solutions since 2001.
Committed to delivering sustainable & cost-effective solutions, whatever the problem.
About Us
Focus FM is a leading engineering consultancy that specialises in engineering and sustainability consultancy services for the built environment. With offices in London, Birmingham and Newcastle, our dedicated and experienced consultants are ideally located to provide solutions and advice for all types of properties and portfolios across the U.K.
EMMA
The property industry's most intelligent Engineering Management and Maintenance Application.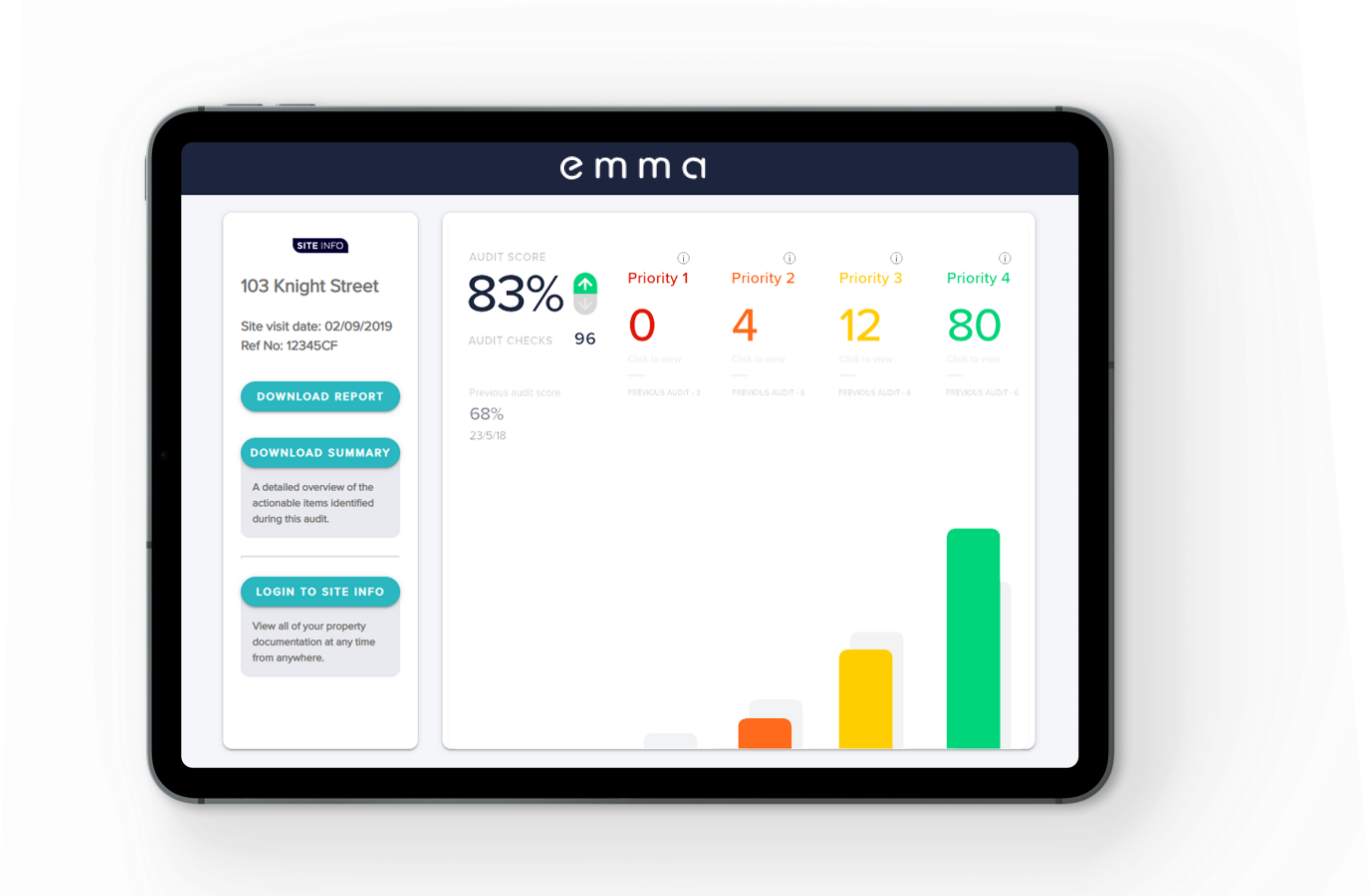 More
about us
975+
Maintenance Contracts Tendered
2000+
Lifts & Escalators Audited
60+
Fire Alarm Replacements
150,000+
Maintenance Audit Checks Each Year
950+
Asset Registers Compiled
975+
Maintenance Contracts Tendered
2000+
Lifts & Escalators Audited
60+
Fire Alarm Replacements
150,000+
Maintenance Audit Checks Each Year
950+
Asset Registers Compiled