At the beginning of the 2020 Covid-19 pandemic and necessary lockdowns in the UK, the Facilities and Building Management team responded quickly to the ever changing guidelines and operating criteria that dictated how commercial properties could remain fully compliant and fully functional to its occupants if and when they required.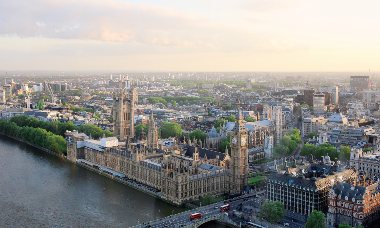 Our Technical Services Managers were tasked with working through re-occupancy checklists, instructing changes to plant and equipment operating strategy to assist in enabling a Covid safe building, whilst being visible to all occupiers and landlord staff to assist with their day to day queries and concerns they may have had during their time in the property.
Our teams also provided management assistance in all engineering maintenance and reactive tasks and activities that occurred, or were planned for, during the period of the global pandemic.
Among other tasks, one of the most pressing was considering new and changing workplace technology to accommodate the changing expectations of occupier's and their employee's. From these considerations our teams have been able to make recommendations to undertake work to enhance the properties ability to provide a safe environment whilst reporting accurately, enabling the occupier experience to be assured.
To find out more about the services we provide read more of our case studies here, or to speak to a member of the team about how we can help you please contact us on:
bureau@focus-fm.co.uk | 020 3077 1930